For training purposes, I provide links to my articles below, as well as links to purchase my books, a free on-line utility response course hosted by National Grid and training tips taken from my books, articles and other sources. All give useful information that may help keep you safe and can be used in your firehouse drills.


The National Grid training course includes gas, electric and high-pressure steam PowerPoint slide shows, training quizzes and offers a completion certificate for each module. It is well worth the time to take the course. You can partake of it at your leisure, sign out, and later return to the session where you left off.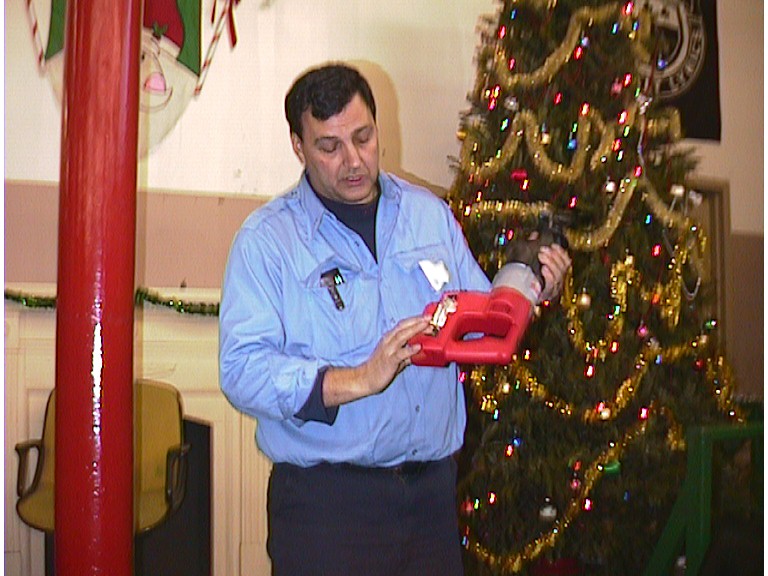 Lt Cavalieri conducting company drill for the firefighters of Engine 257 and Ladder 170.